Retirement in Dumaguete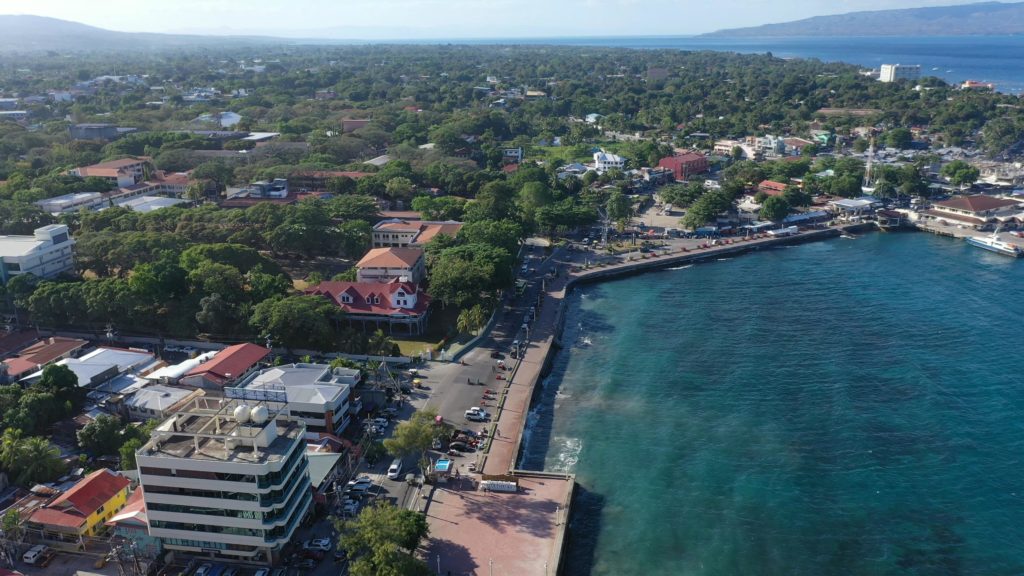 Retirement In Dumaguete
Foreign couples considering retirement in Dumaguete City are increasing dramatically and there are plenty of reasons this is happening. To retrace the steps how this came about, it is important to look at the first notice that put Dumaguete on the international retirement map. Back in November of 2014, Forbes published their yearly results listing the 7 best places to retire overseas. On that list was Dumaguete City. With the attention garnered from that inclusion, foreign retirees started to flock to the region in ever increasing numbers to check it out. This situation was again repeated when in 2018, The Philippines Retirement Authority declared Dumaguete City the top retirement destination in The Philippines.
What they found was a city with charm. The locals were friendly and welcoming, and the city was just small enough to avoid many of the sprawling metropolis issues such as traffic and crime, but large enough to have many of the modern amenities which westerners would expect for a comfortable lifestyle. To put it plainly, you could be shopping at Robinson's Mall or seeing a doctor at Siliman Medical center, then hop in your car and within a 10 minute drive, you would be out in the raw natural beauty of the surrounding Negros region.
As the popularity of Dumaguete City grew, so to did the amenities to meet the demand. Though most of us were content with what Dumaguete City had to offer back in 2014, with this steady influx and resulting the offshoot is more and better places to eat, shop and obtain health care.
Today, if you consider retirement in Dumaguete, you will come to see what the buzz is all about, but we are pretty sure you will fall in love and never want to leave.
We at Metro Dumaguete Estates will be here to help you find the community living that is just perfect for your needs.
If you want to to know more about what would be in store for you if you do make the commitment for retirement in Dumaguete, please visit the retiredumaguete website