A Unique Vacation Home and/or Investment Opportunity Designed Specifically for Our Foreign Clients

Facilities
At the core of the development will be a full service operational resort with a pool, restaurant, fitness center, spa and dive center. Surrounding the resort will be larger units which can be used as full time residences or as part time vacation homes. Some select three bedroom units will be configured with "lock up suites" so even if you are occupying the property you have the option to include your suite into the resort rental unit inventory. This resort style community is a perfect set-up for people who want to earn income from their home when they are away!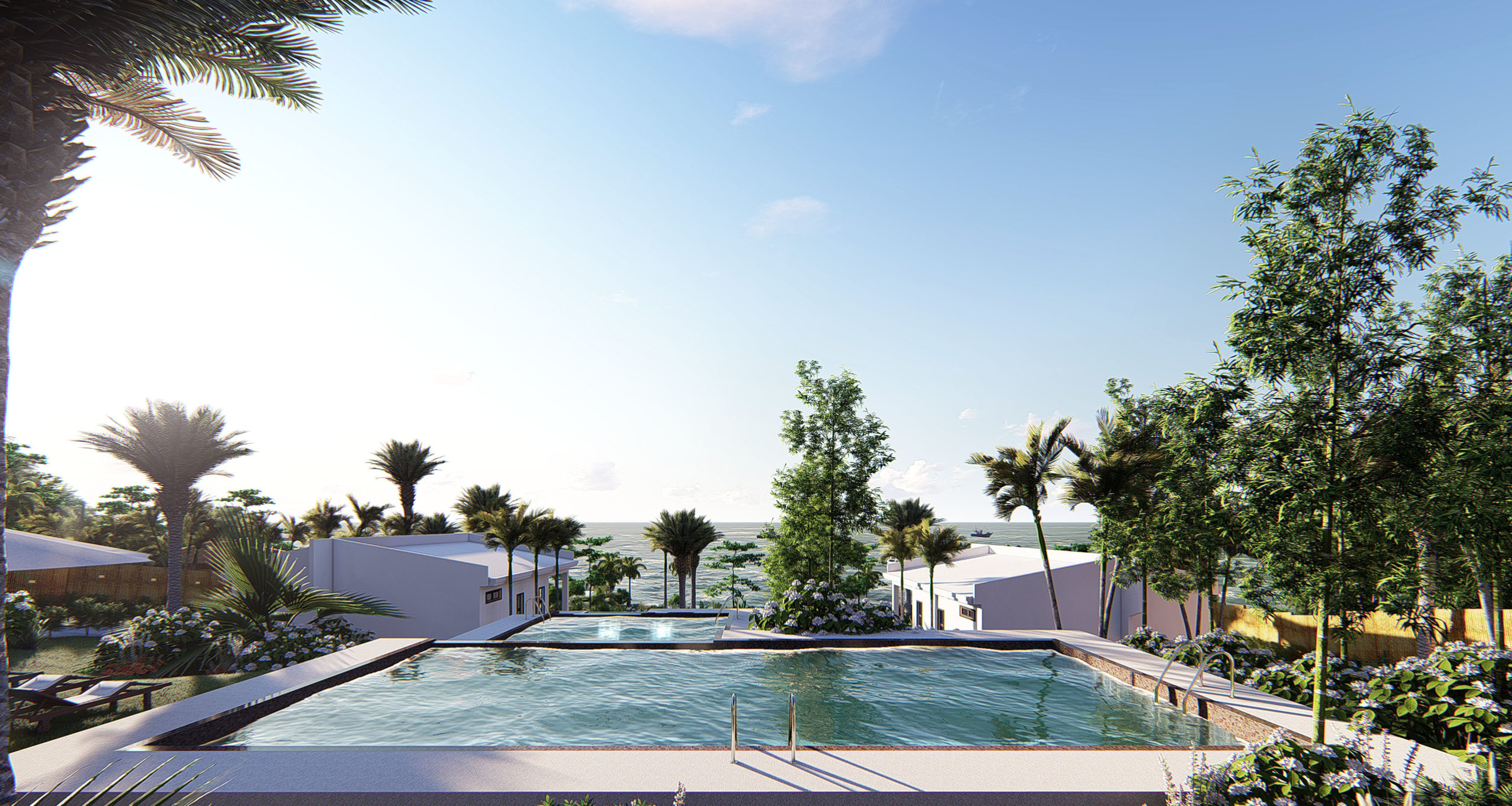 Pool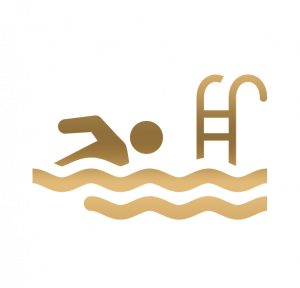 A beautiful tripple-tiered infinity pool strategically located to over look the aquamarine sea, with a large poolside patio only steps away form the restaurant and bar.
Gym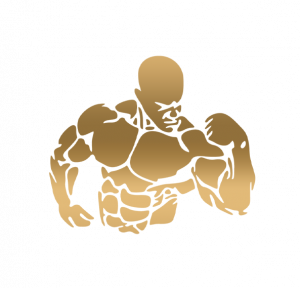 Use our convenient and well equipped gym, where you can work on your cardio, muscle tone and flexibility.
Resto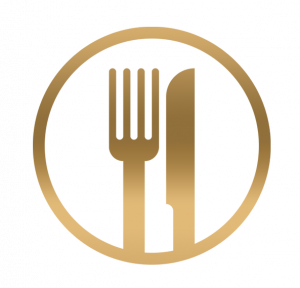 A beautiful open style resto-bar serving fine cuisine in a spectacular setting overlooking the ocean.
Spa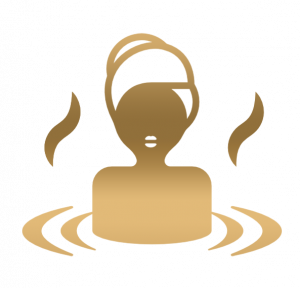 There's nothing more relaxing than a trip to the spa. Treat yourself with this
opportunity to separate yourself with life's every day stressor's and have yourself a
me time. Whether it's a cracking body massage, a soothing facial treatment or even
just sit back and relish the steaming hot sauna.
Lounge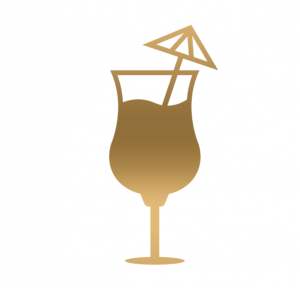 After you are finished working out, or swimming, relax in our native style lounge overlooking the ocean. Read a book, socialize or just sit back and relax , enjoying the time of your life you have worked so hard to get to
Store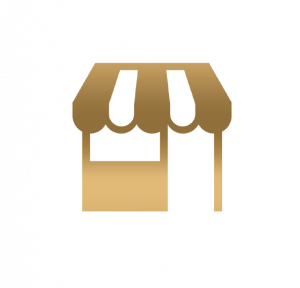 Forgetting things will no longer be a problem, for we offer food supplies, clothing, or
other requisites suited for your stay. No need for you to travel around distance to
buy a pair of slippers or sandals because we have it all for you.
Service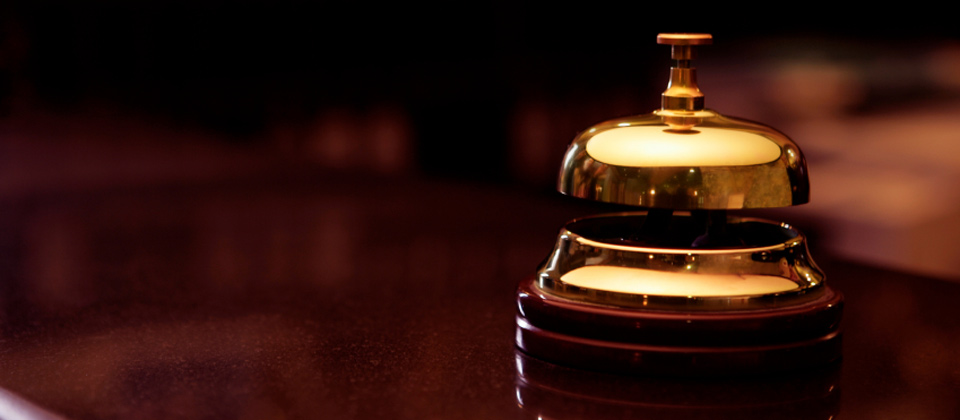 Scuba And Snorkel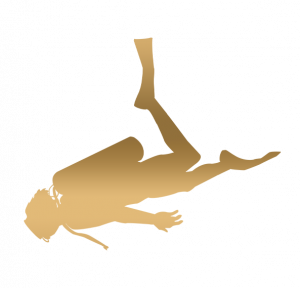 A full service dive center will cater to all levels of expertise. The days you are not in the water, you can book one of tours we have to showcase the many attractions of the island. Should you just want to do some snorkeling, rental equipment will be available for use
Tours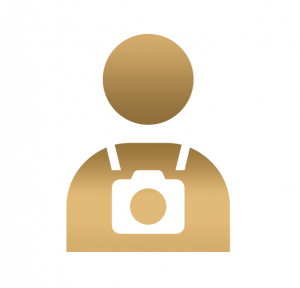 The days you are not in the water, you can book one of tours we have to showcase the many attractions of the island.
Water Sports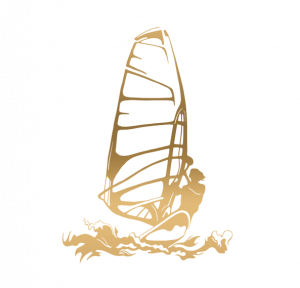 Kayaking, paddle boards, speed boats, and jet skis to satisfy your back to nature side or provide you the need for speed adrenaline rush.
Sun Deck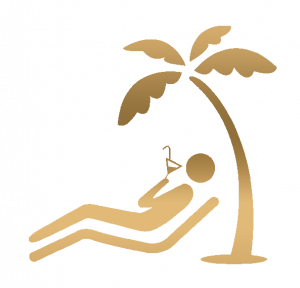 Lay down and enjoy the magnificent view of the skies while exposing yourself to the
warmth of the sun giving you a fine even tanned skin.
Shuttle Service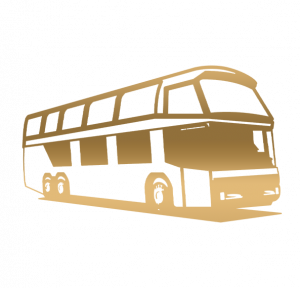 Whether you need a lift to the port, do some shopping or visit friends we will have vehicles available – with or without driver.
Motorcycle Rental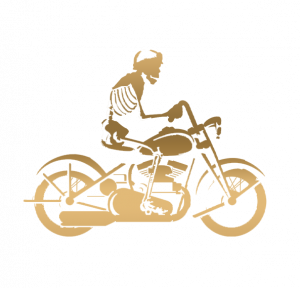 Feeling adventuristic? Motorcycle rental are available at the city port for an
affordable price, just bring your license and going for a long ride will be made
possible. Go off the road and be fascinated with the island's beauty and mystical
vibe. Get to meet locals and other tourist along the way as well.
Concierge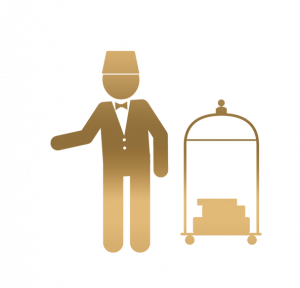 Whether you need to rent a vehicle, buy plane tickets, book a holiday or tour, or any other thing you could imagine, our dedicated concierge will help you get it done
Housekeeping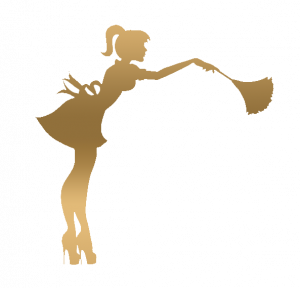 We will have on-site domestic services, on a fee per use basis, allowing you to chose the level of help suited to your own needs, whether they be cooking , cleaning or child care.
Legal Structure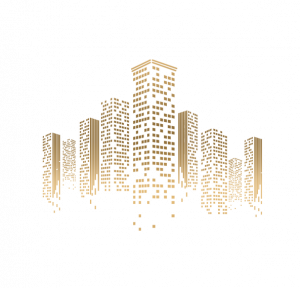 To be in line with land ownership restrictions by foreigners in the Philippines, units will be held in the form of a 25 year lease, renewable for another 25 years. The legal structure will satisfy all requirements for those clients wishing to avail themselves of an SSRV through the Philippines Retirement Authority, and to make things easy, we can even help with your application process. All units holders will enter into a management contract with the professional resort management company, who will provide first class property maintenance as well as optimizing your rental income.
Download PDF :
Visa and Immigration

As one of our valued clients, we will set you up with a free consultation with our trusted Attorney, who will give you knowledgeable advice on which Visa would be right for you. Should you choose to process your SSRV, we shall work with you hand in hand with your agent to streamline the application process as much as possible.
Investment Potential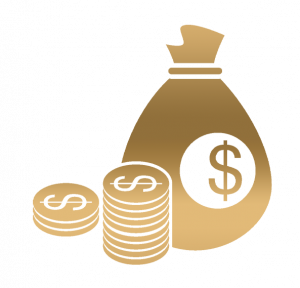 Projected income and self occupancy calculator
Permalink:
Payment and Financing Options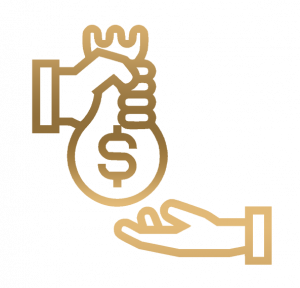 Units at Gabayan Riviera will range from 3.5 million Php to 7.5 million Php. Your lease can be paid entirely up front for a discount, or you can opt from one of our easy payment plans, customized to fit your particular needs. A monthly fee for common facility maintenance and services shall be charged to the clients based on previous year's expenses.
Project Land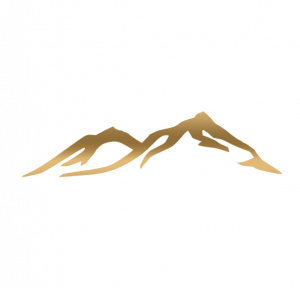 The land already secured for this project - which extends from the beach to the barangay road, has a gentle incline of around 5% - perfect for terraced community sharing the spectacular view of the Bohol Sea.