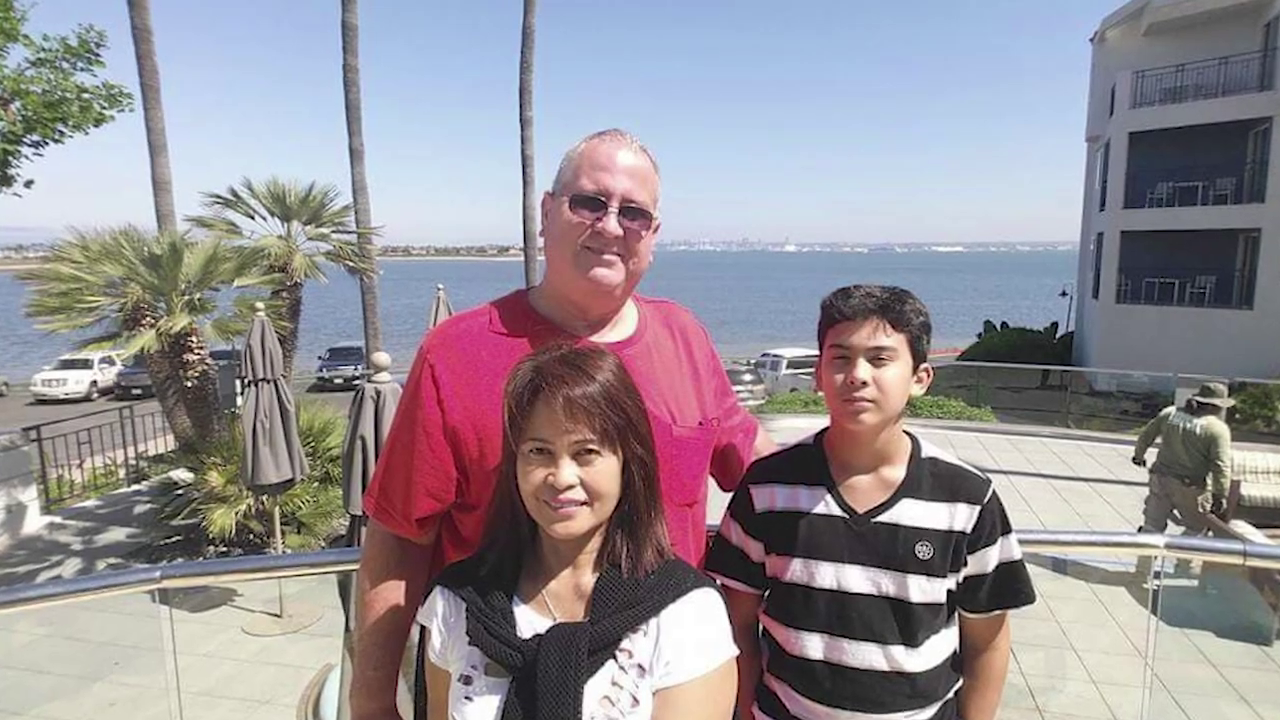 We all dream of having our own cozy and a safe haven to call home, but let's be honest, it is not always an easy process. More usually it is a road fraught with dangers and In the middle of finally having ambitions put to reality, no one wants to get, conned tricked or abandoned. It would be devastating. This is exactly what the Ramser family first experienced before they met Dumaguete PhilX Condev and Gordon and Shirley Mckissock
As the Ramsers said,,"So many headaches. We felt cheated and that maybe WE failed, But, Gordon helped us in so many ways that this house finally turned out exactly to be what we wanted. He helped us achieve our dream house."
With the help of DPX Construction, Mrs. Ramser and her family, worked together with this construction group to realize their dream of a owning a house they can now call home."
DPX has been very responsive. They quickly gave answers to our questions." Stated by Mrs. Ramser. The Group made sure to give the Ramser's peace of mind during the process of building the house they longed and hoped for their satisfaction, which was greatly rewarded by the family.
According to the family, the house is very cozy and cute, and there are feelings of gratitude for DPX for sharing their expertise in building the house they really yearned for.
If you're planning to have your own Dream House here in Negros Island, Dumaguete PhilX Condev, part of the PhilX Group is your one-stop-shop for construction and real estate services. The Group's diversity of skills and abilities are a perfect recipe for you to have the Dream home you have always wanted